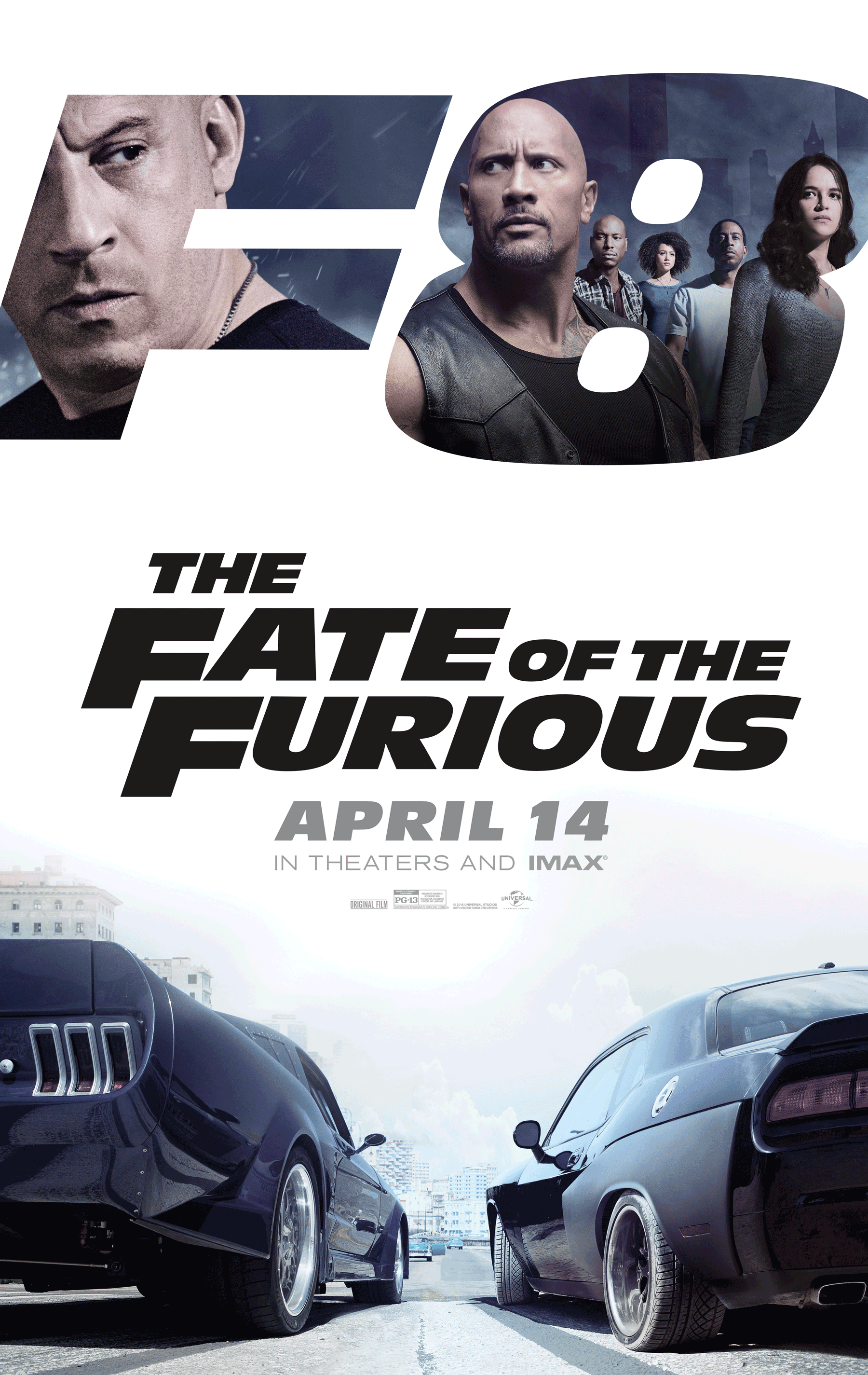 Tim and Seth dive head first into the waters of the brand new Vin Diesels Super Friends film, Fate of the Furious. Listen in as the discuss the process of making a podcast from across the country, as well as diving into some of the new movies of 2017.
Tim gives you a mini review of the new Power Rangers movie. While Seth brings up the trailers for Thor: Ragnarok, and Star Wars The Last Jedi.
If you would like to get in contact with the show please comment below or email the show at timtalksmovieswithseth@gmail.com.